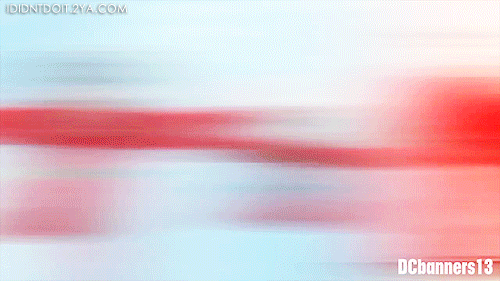 Fan favorite Olivia Holt (Disney XD's "Kickin' It" and Radio Disney Music Award winner) moves to new series role and a new reverse storytelling approach for Disney Channel in "I Didn't Do It," a comedy that tells of the hilarious twists and turns in the lives of five teenagers – ultra-competitive fraternal twins and their three best friends. Each episode begins at the end of a predicament, just after an adventure has gone absurdly haywire, just as twins Lindy and Logan and their friends Jasmine, Garrett and Delia somehow try to explain — with flashback scenes — exactly what happened. "I Didn't Do It" series premiere is part of Disney Channel's "janNEWary" programming event FRIDAY, JANUARY 17 (9:40 p.m., ET/PT), immediately following the premiere of the Disney Channel Original Movie "Cloud 9." Beginning January 26, the series will join Disney Channel's Sunday night family comedy block (8:30 p.m., ET/PT).

How are you liking Season 2 so far?


Tweets by @IDidntDoItWiki

Our featured character is Garrett Spenger!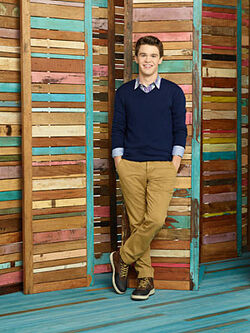 Drum Beats, Heart Beats
When Jasmine starts spending more time with Logan over drum lessons, she discovers she still has feelings for him, even though she's dating Owen.

New Article • Getting Started • Admins
There are currently 57,301 edits to 309 articles since June 2013.


To write a new article, just enter the title in the box below.